We head to Hillsborough to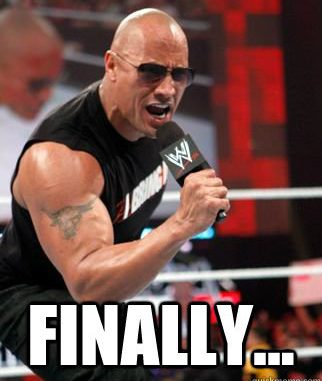 check out Quest Carbon Cycles. Owner Dale, and operations manager Melissa give us a tour of Whiterock and let us loose on their Enduro and AMT models.
We talk carbon fibre, starting a bike company, Kashima, and sweet, sweet enduro bikes. Standing in for Becci this week is the one and only Kiwi (Matt Blockley). We create complete chaos in her absence as she accompanied Erin on her first mountain bike-related trip to the ER, with a broken wrist!
Check out www.questcarboncycles.com and find your Quest today!