The Mountain Bike Connection Podcast
Join us as we explore the amazing world of MTB, talking to trail builders, mechanics, trainers, brands and more. We give you the latest tips to help you ride your bike faster, have more fun, and learn more about the sport that we all love. Whether you are a beginner or advanced rider, male or female, this podcast contains something for everyone. East coast style, and a little British banter thrown in for good measure. The MTB Connection Podcast can be found on Instagram @themtbconnectionpodcast and Facebook @TheMountainBikeConnectionPodcast.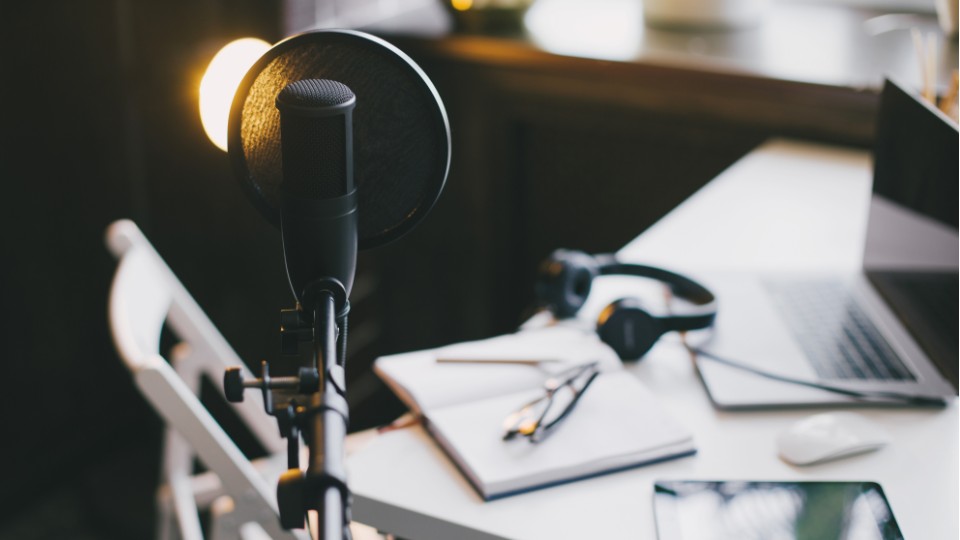 About Us
Join Becci, Lori, Darren, and Wesley as they travel around the Atlantic provinces of Canada and beyond. Meeting trail builders, industry professionals, and riding the best trails on the East Coast.
This is an all-round adventure podcast that covers everything from getting started in the sport of MTB, tech tips, to fitness and more. We find humor in everything, and life is for enjoying, so if you want a good laugh and nothing too serious hit the subscribe button and don't forget to share with your friends. Available on your favorite podcast platform.

Follow us on Instagram @themtbconnectionpodcast
Follow us on Facebook The Mountain Bike Connection Podcast
Support us on Patreon for exclusive merch: Patreon | MTB Connection Podcast
Episodes
Episodes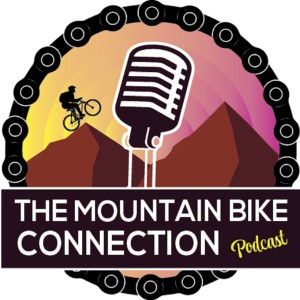 Friday Jun 03, 2022
Friday Jun 03, 2022
This week we're shooting the shit, getting all excited for the MTB Atlantic summit and festival, happening June 2nd-5th @ Sugarloaf Bike Park, Campbellton NB. Grab a ticket and come on down. We'll have bonfires, BBQs and beers, and even some swag from your favourite podcast!!! Check out our Fantasy DH league for the chance to win some awesome prizes: https://www.pinkbike.com/contest/fantasy/dh/league/?leagueid=17737 Like, follow, subscribe 👉 @themountainbikeconnectionpodcast @dazlad_mtb @oilslickbritbec @livin.life.outdoors @mtbatlantic Support us on Patreon for some exclusive merch: https://www.patreon.com/mountainbikeconnectionpodcast #mtbatlantic #womenwhoshred #mtblifestyle #podcastersofinstagram #mtbrider #mtbpodcast #ridemtb #mtbdaily #fuelteamrider #biking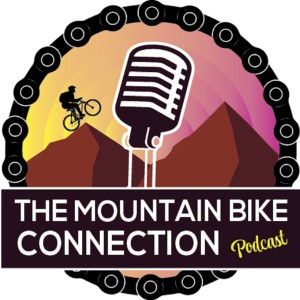 Friday May 20, 2022
Friday May 20, 2022
This week we're checking in with Cory from Tiny Trails Co in Minto, NB. If you're visiting Atlantic Canada, Minto is one of those must-ride spots, and now you can enjoy a hot shower, a cold brew, and a cozy night by the trails. Just 45minutes from Fredericton! Check out the Village of Minto for their FREE rentals, and make sure to book your campsite in advance @ www.tinytrails.co Check out our Fantasy DH league for the chance to win some awesome prizes: https://www.pinkbike.com/contest/fantasy/dh/league/?leagueid=17737 Like, follow, subscribe 👉 @themountainbikeconnectionpodcast @dazlad_mtb @oilslickbritbec @livin.life.outdoors @tinytrailsco @mtbminto @villageofminto Support us on Patreon for some exclusive merch: https://www.patreon.com/mountainbikeconnectionpodcast #mtbatlantic #womenwhoshred #mtblifestyle #podcastersofinstagram #mtbrider #mtbpodcast #ridemtb #mtbdaily #fuelteamrider #biking